With more than 30 years of experience in consulting business management solutions, we are a reliable partner of over 2,500 clients in Vietnam. In order to consult comprehensive digital transformation solutions for businesses in Vietnam, AASC have built and developed the brand ADIGITRANS - AASC Digital Transformation - belonging to the AASC ecosystem to provide professional services and Top quality for our clients. We believe that the combination of modern technology and leading experience of corporate governance experts will bring customers an economical and effective solution.
ADIGITRANS's digital transformation service for customers is developed based on the world's leading technology platform with outstanding solutions as follows: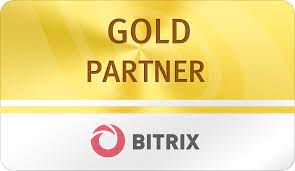 BUSINESS SOFTWARE - BITRIX24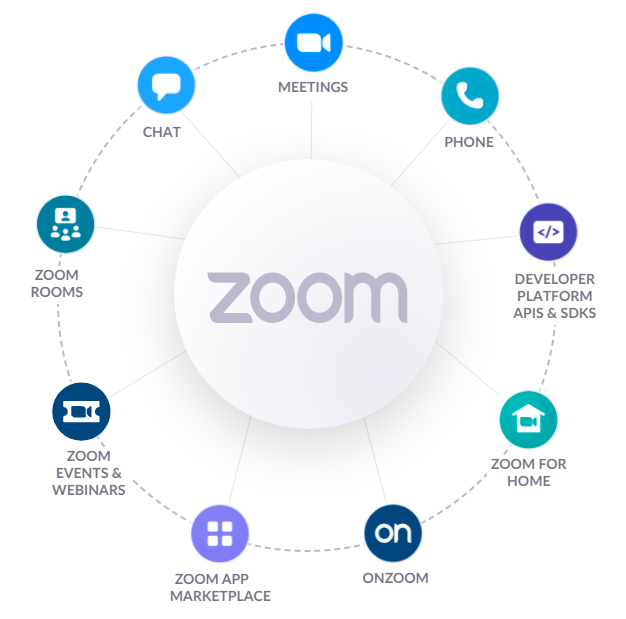 AuthorizeD RESELLER PARTNER OF ZOOM VIDEO COMMUNICATIONS, INC IN VIETNAM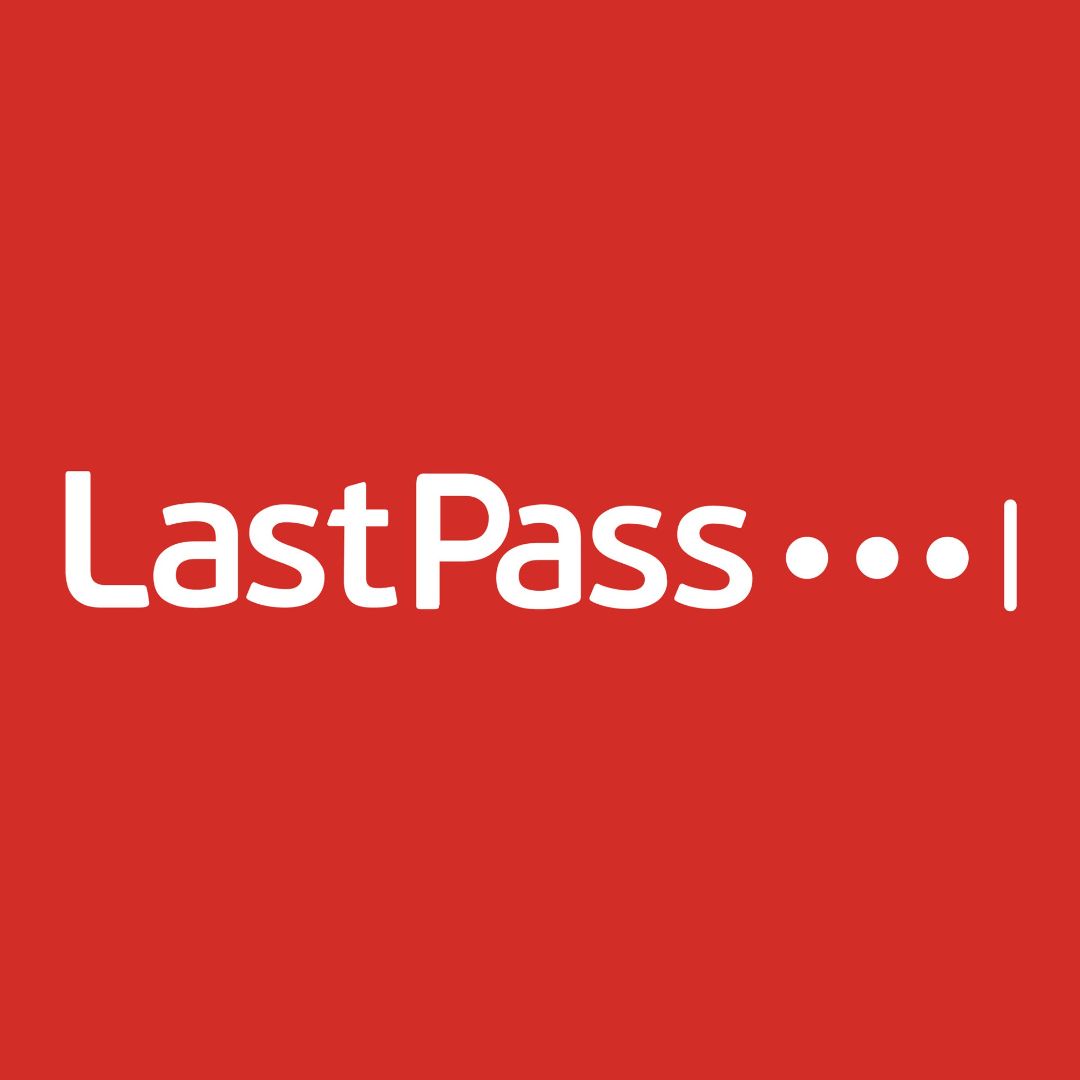 AUTHORIZED RESELLER PARTNER OF LogMeIn IN VIETNAM
Bitrix24 - Business automation software with 35+ tools on board are efficient undergo digital transformation, replace multiple tools with one solution and unlock new possibilities for business growth. ADIGITRANS is a Bitrix24's gold partner in Vietnam. See details here.
Zoom - The leader application according to Gartner's Magic Quadrant for Meeting Solutions in 2019. Zoom provides an online meeting solution that is suitable for all sizes of businesses and is super natural and easy to use. ADIGITRANS is an authorized reseller partner of Zoom Video Communications, Inc in Vietnam. See details here.
LastPass - The software in the list of 10 best password manager applications in 2021 of PCMag. LastPass offers a password management solution suitable for every individual, Families, and enterprises. ADIGITRANS is an authorized partner of LogMeIn in Vietnam. Contact us for consultant, support and buying product.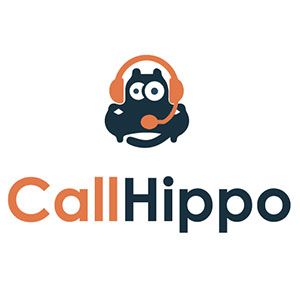 PARTNER OF CALLHIPPO IN VIETNAM - VOIP PBX SYSTEM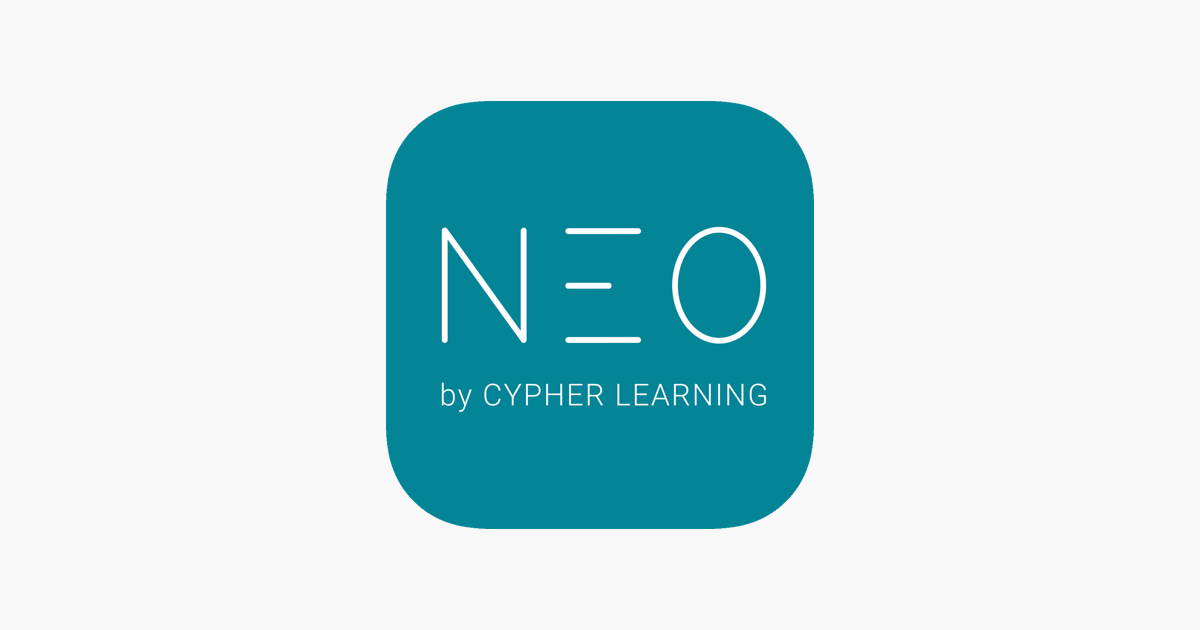 AUTHORIZED PARTNER OF CYPHER LEARNING IN VIETNAM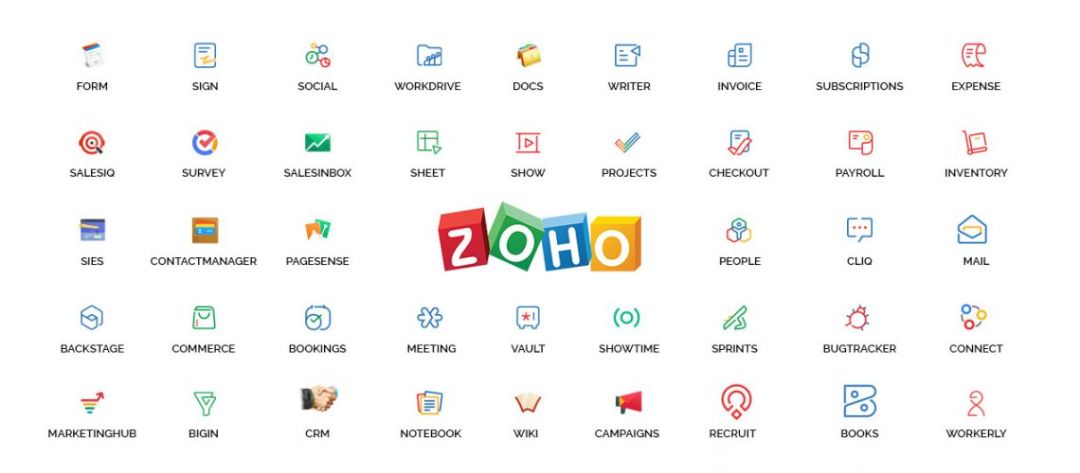 PARTNER OF ZOHO IN VIETNAM
CallHippo - The virtual PBX system in the list of the top 20 VOIP PBX applications in 2020 as voted by Capterra. CallHippo is suitable for Vietnamese businesses that need to rent foreign numbers and make international calls. ADIGITRANS is CallHippo's partner in Vietnam. Contact us for consultant, support and buying product.
NEO LMS - As the world's leading learning platform for schools and universities with more than 35 awards as of the second quarter of 2021. NEO LMS has a very user-friendly interface, full tools for training and support. Good for teachers, students and parents. In particular, NEO LMS has been supported Vietnamese language and easily deployed on the cloud computing platform. Contact us for consultant, support and buying product.
ZOHO - The system of business applications with more than 70 products to meet most of the needs and activities of businesses of all sizes. When you find it really difficult to find a solution for your business, you may need ZOHO. ADIGITRANS is a partner of ZOHO in Vietnam. Contact us for consultant, support and buying product.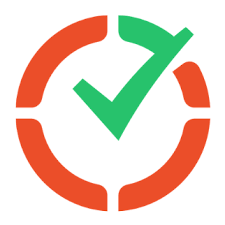 AUTHORIZED PARTNEr OF TIME DOCTOR IN VIETNAM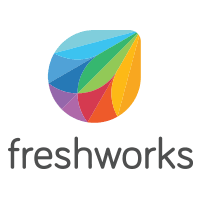 AUTHORIZED PARTNER OF Freshworks IN VIETNAM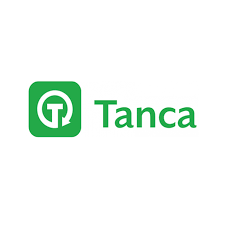 Distribution and deployment partner in the northern region of Vietnam
Time Doctor - The an application suitable for businesses that need to track and monitor the working time of employees, especially the need to manage the time of employees performing jobs on computers. Time Doctor is in the list of 10 best products of PcMag in 2021. ADIGITRANS is Time Doctor's partner in Vietnam. Contact us for consultant, support and buying product. Sign up for free at here.
FreshWorks - The system of products meets most business needs with affordable cost, affordable, quick to implement, and designed for the end-user. The featured products are: Freshdesk - Customer Service, FreshSales - Customer Relationship Management & Marketing Automation, FreshMarketer - Marketing Management, FreshService - IT Service Management and Freshteam - HR and Recruitment Management. Sign up for free at here.
TANCA - The human resource management application with 12 integrated modules to help businesses manage human resources effectively and at a reasonable cost. TANCA has also integrated with Bitrix24 HRIS to deliver a seamless customer experience. ADIGITRANS is the distributor and implementation of TANCA in the North of Vietnam. Contact us for consultant, support and buying product.