With more than 30 years of experience in consulting business management solutions, we are a reliable partner of over 2,500 clients in Vietnam.

In order to consult comprehensive digital transformation solutions for businesses in Vietnam, AASC have built and developed the brand ADIGITRANS - AASC Digital Transformation - belonging to the AASC ecosystem to provide professional services and Top quality for our clients.

We believe that the combination of modern technology and leading experience of corporate governance experts will bring customers an economical and effective solution.

Our digital transformation service is built on the Bitrix24 Enterprise Social Network platform. In order to meet the diverse needs of our customers in their specific business activities and to leverage the power of other technology platforms, we provide solutions that seamlessly integrate with Bitrix24 for the world top brand products as partners such as Zoho, InFlow, CallHippo...

With offices in Hanoi and Ho Chi Minh City and more than 500 knowledgeable employees in many fields, we pride ourselves on providing a perfect experience and professional support to our customers when using our services.

INTERGRATED SOLUTION & PRODUCT DEVELOPMENT
To meet the needs of our customers, we have developed products and seamlessly integrate solutions with ERP, CRM, HRM, DMS, BI, POS, Telephony, Chatbot and Social Marketing systems... for customers in many different business fields. Some of our products: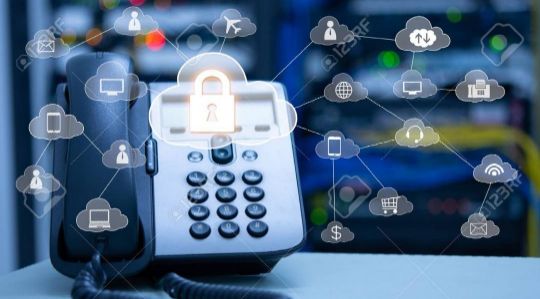 Telephony
Offering outgoing and incoming calls directly from the Bitrix24 interface, via WebRTC/SIP protocol, to and from the customers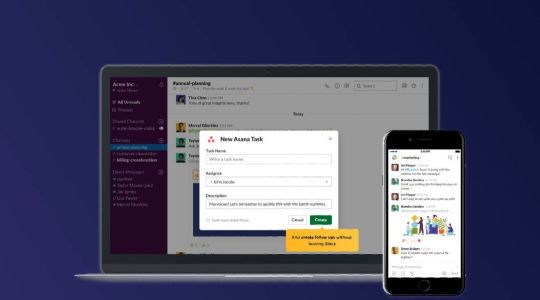 Messaging-Subsytem Optimization

Optimizing and stabilizing the speed of sending and receiving messages between members of the client company, through the messaging interface of Bitrix24. Integration with other chat applications.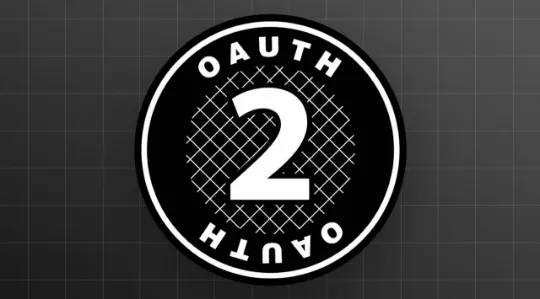 EasyOauth2

- Providing a service that simplifies the authentication process between the client company's Bitrix24 and external applications that communicate with the company's Bitrix24, via the Oauth2 protocol.

OmniFace

Provide user's facial recognition and GPS location service via mobile phone This application can be run standalone for HRM of customer or integrated with Bitrix24 as needed.


EasyTime

Provide OmniFaces-based attendance or other time attendance by fingerprint or face recognition services to provide data to customer HRMs.


Odoo
Provide an integrated solution between Bitrix24 and Odoo's accounting, inventory, customer care and human resources modules.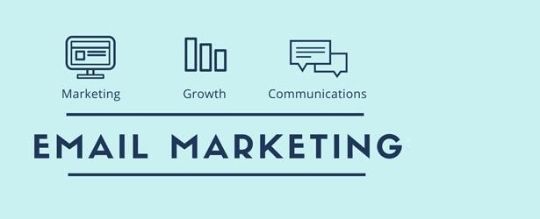 Email Marketing
Integrate email marketing solutions via API with Bitrix24 to automate email delivery and customer care processes.


Microsoft Dynamics ERP
Integrate Bitrix24 with Microsoft Dynamics to synchronize production, sales, sales, and logistics processes.


Infolog
Integrating Bitrix24 with Infolog for logistics and supplier management.


Infolog
Provide solutions to integrate Zoho products with Bitrix24 such as Zoho Finance, Zoho Human Resources...


InFlow Inventory
Provide InFlow Inventory integration service with Bitrix24 for product, order and online store management.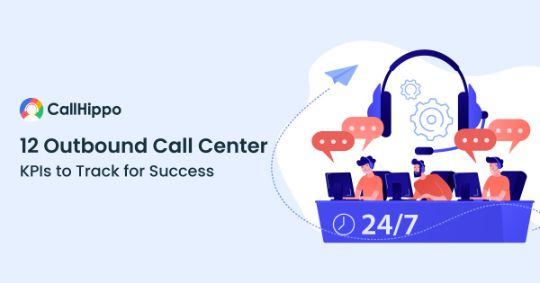 CallHippo
Provide products that integrate CallHippo virtual PBX system with Bitrix24.

Asset Management
Asset management application in the Bitix24 platform to help customers manage the cycles related to procurement, management, use, inventory and liquidation of assets.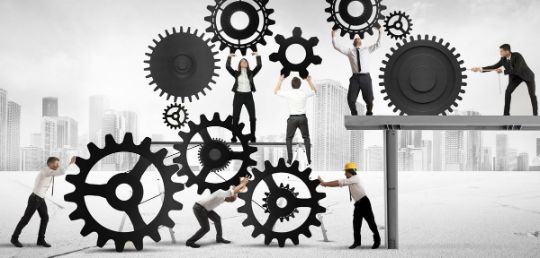 Administrative Management

Administrative management application in Bitix24 platform to help customers manage administrative activities, contracts, incoming and outgoing dispatches and other administrative documents as needed.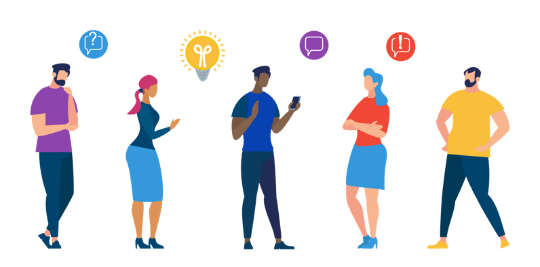 Recruit Management

Recruitment management application in Bitix24 platform to help customers manage recruitment processes such as: Searching for candidates, posting job postings, receiving recruitment documents, approving resumes, interviewing candidates, approving applications.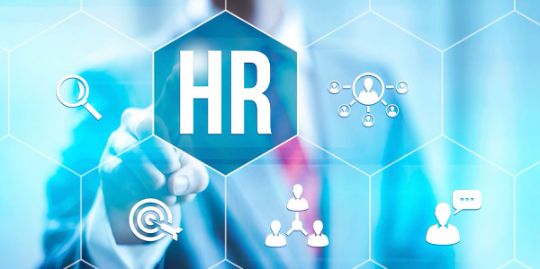 Human resource Management

The human resource management application in the Bitix24 platform will help customers manage HR processes such as: Personnel information, leave management, timekeeping management and work reports...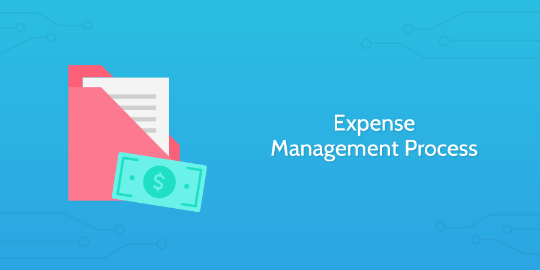 Expenses Management

Expenses Management is designed to track expenses incurred by your employees in Bitrix24. Now you can efficiently track and receive expense reports submitted by your employees, as well as provide your feedback.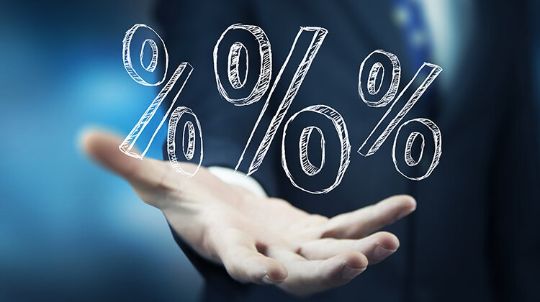 Commission Management

Commission Management allows you to calculate commissions for salesman in Bitrix24 CRM.