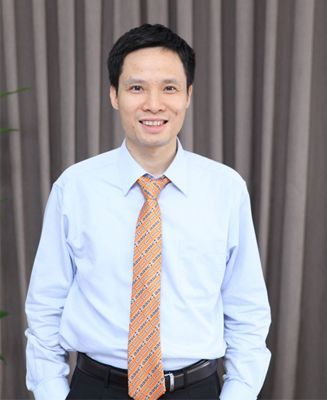 Deputy General Director of AASC - Managing Director of Adigitrans
PHAM ANH TUAN
Mr. Pham Anh Tuan has VN CPA certificate and a member of Vietnam Tax Consulting Association. He holds a Master's degree in International Accounting from Swinburne University of Technology, Australia. He has 20 years of experience in accounting, auditing and information technology application in corporate governance.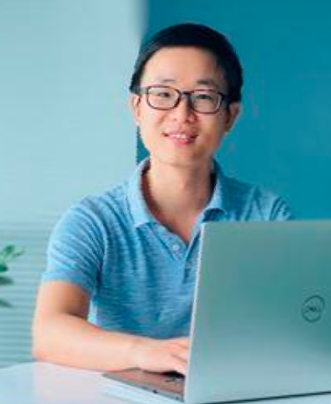 Research and Development Director OF ADIGITRANS
TRuoNG duC THaNG
Mr. Truong Duc Thang held a Master's degree in Computer Science from Singapore National University. He has 15 years of experience in deploying and developing the most popular cloud-based software system such as Amazon Web Service (AWS), Google Compute Engine or Microsoft Azure.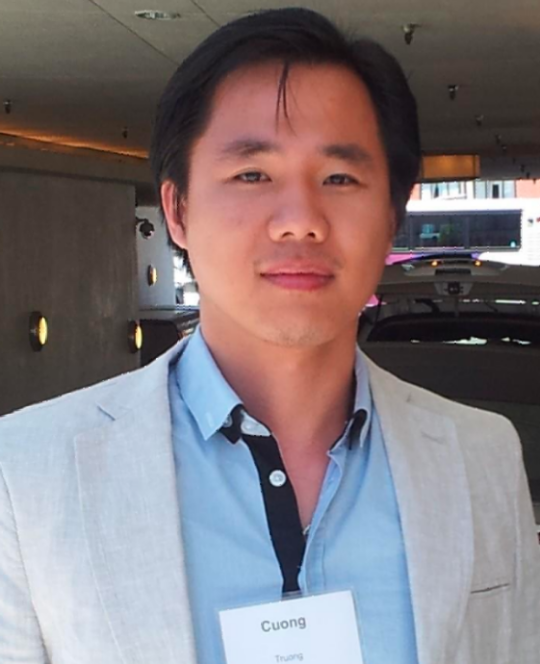 Chief Information Officer of Adigitrans
TRuoNG duc CuoNG
Mr. Truong Duc Cuong graduated with a PhD in Computer Science from University of Luebeck, Federal Republic of Germany. He has 15 years of experience in the construction of distributed processing systems for complex network security problems, serving a large number of users with artificial intelligence and platform-based technologies cloud computing.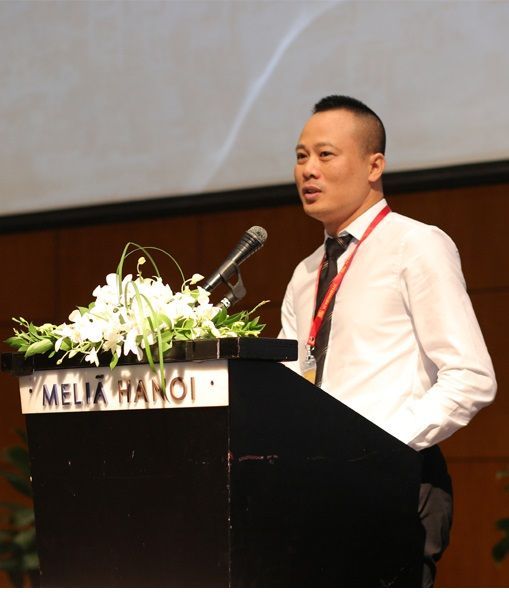 Deputy General Director of AASC -CEO of AASC Consulting Group
DO MANH CUONG
Mr. Do Manh Cuong has ACCA, CPA Australia, CIMA and CPA Vietnam. He completed the Master of Business Administration program of Hawai'i University at Manoa, USA. He has 21 years of experience in accounting, auditing and business management consulting.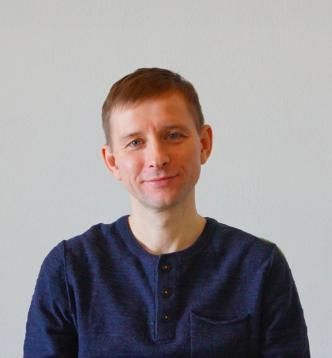 Enterprise Development and Solutions Director OF Adigitrans
DENIS SHAROMOV
Mr. Denis Sharomov graduated with a Bachelor of Science in Production and Automation Technology from Kaliningrad Technical University, Russia. He has 13 years of experience working for Bitrix, Inc. US Headquarters as Head of Customer Support. He has a strong experience of solving the most complicated Bitrix24 issues and suggesting non standard solutions to the world's major corporations. He also took part in Bitrix24 development and internal tools including cloud solutions, database administration, backup tools, server environment, security tools, inApp integrations and many others.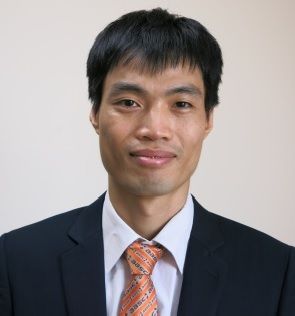 SYSTEM AND OPERATION MANAGER OF ADIGITRANS
NGUYEN H. PHAN LONG
Mr. Nguyen Hoang Phan Long holds a Master's degree in Computer Science from Periyar University, Tamil Nadu, India. He has 18 years of experience in the field of Windows, Linux system administration and operating MySQL database systems, Microsoft SQL server... He has extensive experience in deploying public infrastructure systems. information technology with high security requirements for customers in an enterprise environment. He also actively participates in the testing of Bitrix24, Freshworks features to share technical issues to further improve product quality and customer experience.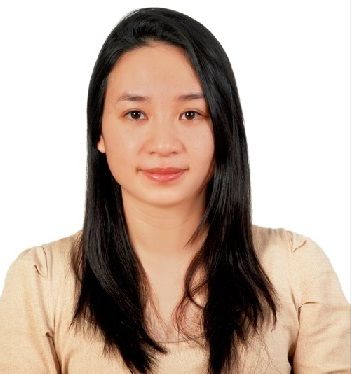 COMMUNICATION & MARKETING STRATEGY DIRECTOR OF ADIGITRANS
LE THI ĐOAN TRANG
Mrs. Le Thi Doan Trang graduated with a Bachelor of Auditing from Hanoi National Economics University and 2 years of Postgraduate in Business Administration at Victoria University, New Zealand. She has 18 years of experience in the field of communication & marketing, implementation brand development for brands under Vin Group, Sun Group, Euro Window Holdings, EcoPark ... and repositioning for brands under Cen Group, BRG Group, Ha Do Group, Long Phat Group ... She has extensive experience in the field of brand strategy consulting, building and implementing integrated communication campaigns on the internet platform in digital transformationstrategy of customers.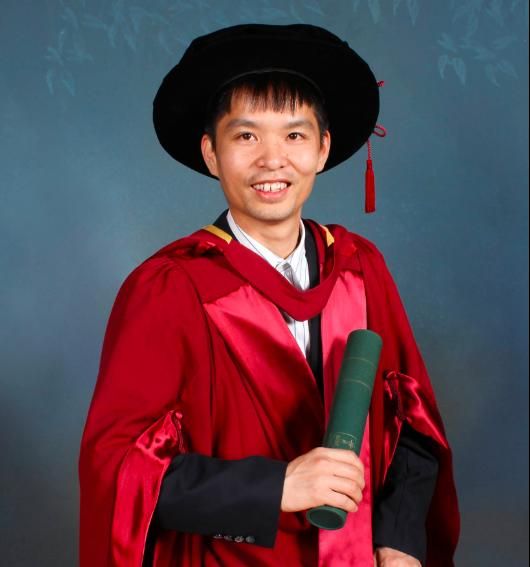 CHIEF CONSULTANT FOR RISK MANAGEMENT & DATA ANALYSIS
BUI ANH TUAN
Mr. Bui Anh Tuan graduated with a PhD in Economics from Macquarie University, Australia. He has 10 years of experience working with Adigitrans in providing solutions for risk management and big data analytics to customers. He has experience in using Stata (Advanced), Eviews (Advanced), SAS (Intermediate), SPSS (Intermediate) and Mathlab (Intermediate), Nvivo 10 (Intermediate) , Thomson Reuters Eikon (Intermediate), IRESS Trading Platform (Intermediate), Xplan (Beginner), Python (Beginner) and in-depth knowledge of risk management to solve data analysis problems big data and complex statistics processing in the cloud.
With more than 30 years of experience in consulting business management solutions, we are a reliable partner of over 2,500 clients in Vietnam. In order to consult comprehensive digital transformation solutions for businesses in Vietnam, AASC have built and developed the brand ADIGITRANS - AASC Digital Transformation - belonging to the AASC ecosystem to provide professional services and Top quality for our clients. We believe that the combination of modern technology and leading experience of corporate governance experts will bring customers an economical and effective solution.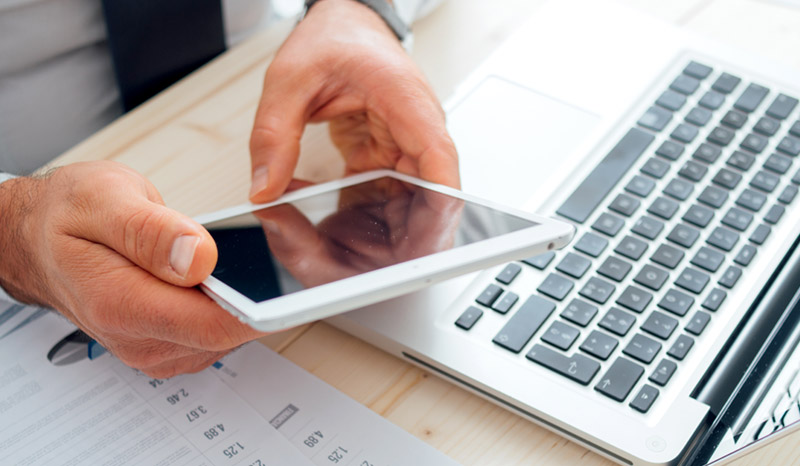 QUALITY SERVICE COMMITTED
The quality of ADIGITRANS's service has been acknowledged as the Gold Partner of Bitrix24 and the authorized partner of the world's leading brand such as Microsoft, Zoom, LastPass, FreshWorks and Time Doctor. With a team of experienced experts, we provide customers with comprehensive digital transformation solutions at a reasonable cost and best meet the needs of businesses.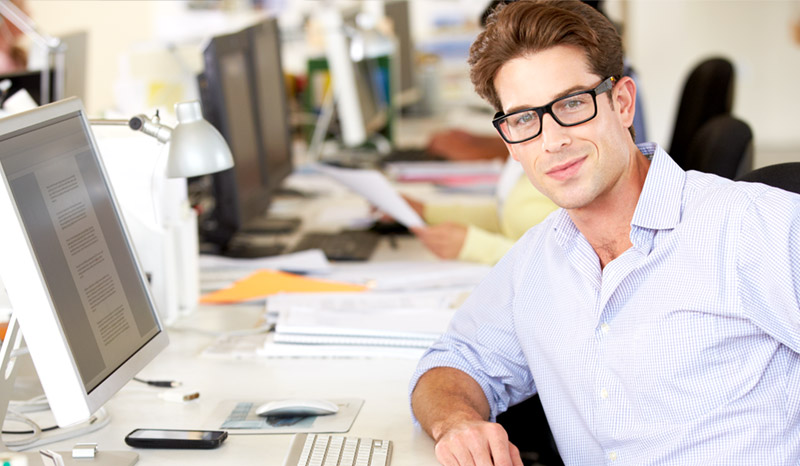 CUSTOMERS' OPTIMIZE CHOICE
The solution from ADIGITRANS offers customers the optimal solution and has an attractive implementation cost when compared to the efficiency it brings. With more than 500 knowledgeable employees in many fields, we pride ourselves on providing a perfect experience and professional support to our customers when using our services. We also advise you on business management solutions in the digital transformation process from AASC - Top 5 Consultant in Vietnam. That makes the difference and the value exceeds your expectations.
Our Offices:
Ha Noi: AASC Building, No. 01, Le Phung Hieu, Trang Tien, Hoan Kiem, Hanoi.

Ho Chi Minh: AASC Office, 3rd Floor, Galaxy 9 Building, No 9 Nguyen Khoai, Ward 1, District 4, Ho Chi Minh City.